Birmingham's Trusted Roofing Professionals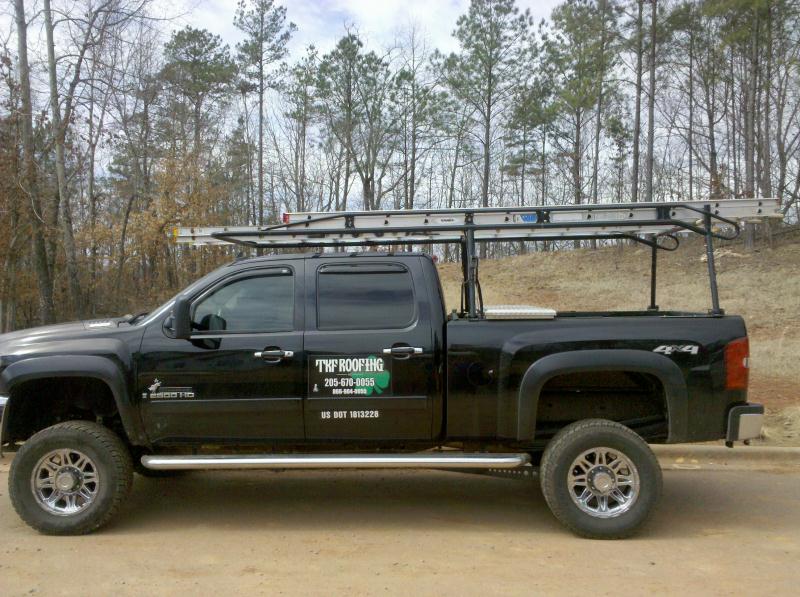 Flanagan Construction Inc - TKF Roofing Birmingham AL is a family owned, licensed, insured, and experienced Roofing Contractor in Birmingham, AL and the surrounding areas. Our number one priority is to exceed all customer's expectations on every job we undertake. We service all types of roofing, from New Residential and Commercial Roofing to Roofing Repairs and Storm Damage.
We provide expert service at an affordable price to all our customers, and you will always receive a free up-front estimate before any job is started. We take pride in our work using only high-quality roofing materials, and have wide selection of well name trusted roofing vendors and product options for you to choose from.
Fill out Our From For A Free Estimate or Call Today! (205) 982-5100
A Full Service Residential & Commercial Roofing Company Serving Birmingham for over 30 years
We are Roofing Experts
We Service Any Size Roofing Project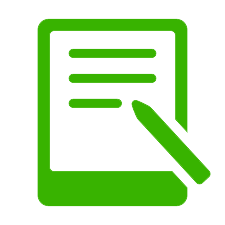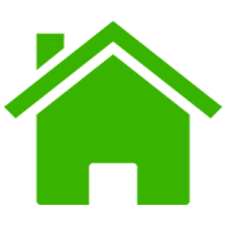 Roof Repair Birmingham AL
TKF Roofing Birmingham AL - will expedite your roofing repair fast, efficient, and with a no hassle up front price quote. Click Here For Roof Repair
We are a family owned Roofing Contactor with offices in Wilsonville, AL and Birmingham, AL, and have been servicing the Birmingham Area for 30 years.
We employ a professional team of roofing experts who carry out all work to the highest standards and codes. We are committed to providing a reliable service and are happy to guarantee all labor and materials used on any given project.
We also know that a New Roof is a big investment. So we try to stay price conscious for all families in today's economy.  That is why we will credit any extra materials left over back you as a discount off your final invoice. Terry Flanagan has offered this discount to all customer's since the business started and he doesn't intend to stop anytime soon.  Let our family put a new roof over your heads.
Why Use TKF Roofing?
Flanagan Construction Inc - TKF Roofing Birmingham AL realizes your time and money are very important.  We'll let you choose when a good service time is for your family and focus on being prompt, fast, and courteous to you and your loved ones!  Why choose us?  Here are some basic qualifications that any reputable roofing company should present before working on your home:
Business License

Roofing Credentials

Workers Compensation Insurance

General Liability Insurance

Written Manufacturer Warranties

Written Labor Warranties
Roof Repair Birmingham AL
Flanagan Construction Inc - TKF Roofing Birmingham AL specializes in Roof Repair Birmingham AL. Homeowners insurance companies may pay for your roofing repairs or even replace your roof when working with a professional roofing contractor. We can help faciliate this process and work with your insurance company to expedite repairs or even a replacement in the event of severe storm or other roof damage.

TKF Roofing Birmingham AL will schedule a time to come and thoroughly inspect your roof for damages and repairs. After your roof inspection, we can discuss your homeowner's insurance and the appropriate steps needed to file with your insurance company. Once your claim is approved our team will schedule a time to complete your roof repair or replacement.
Storm Damage?
Flanagan Construction Inc. / TKF Roofing works work fast to help you restore your home after a catastrophic event. Let us help Today!
Contact Us
Contact TKF Roofing Birmingham AL
Flanagan Construction / TKF Roofing Birmingham
1036 A Commerce Blvd. Pelham, AL 35124
Telephone: (205) 982-5100
FAX: (205) 982.5101
E-mail: [email protected]
Business Hours:
Monday – Friday: 7:00 AM to 5:00 PM